Physical implication of paintings: Handmade rugs
In collaboration with the intensely talented Barbara Barron of Classic Rug Collection in New York C
The left hand column exhibits samples in 2' x 2' cropped size availble to borrow with a refudable dite.
"Forget me not" and "Lily pond" below are currently in stock 5' x 7' rugs available to purchase.
"Forget me not" Version 1
5' x 7'
Hand-tuffted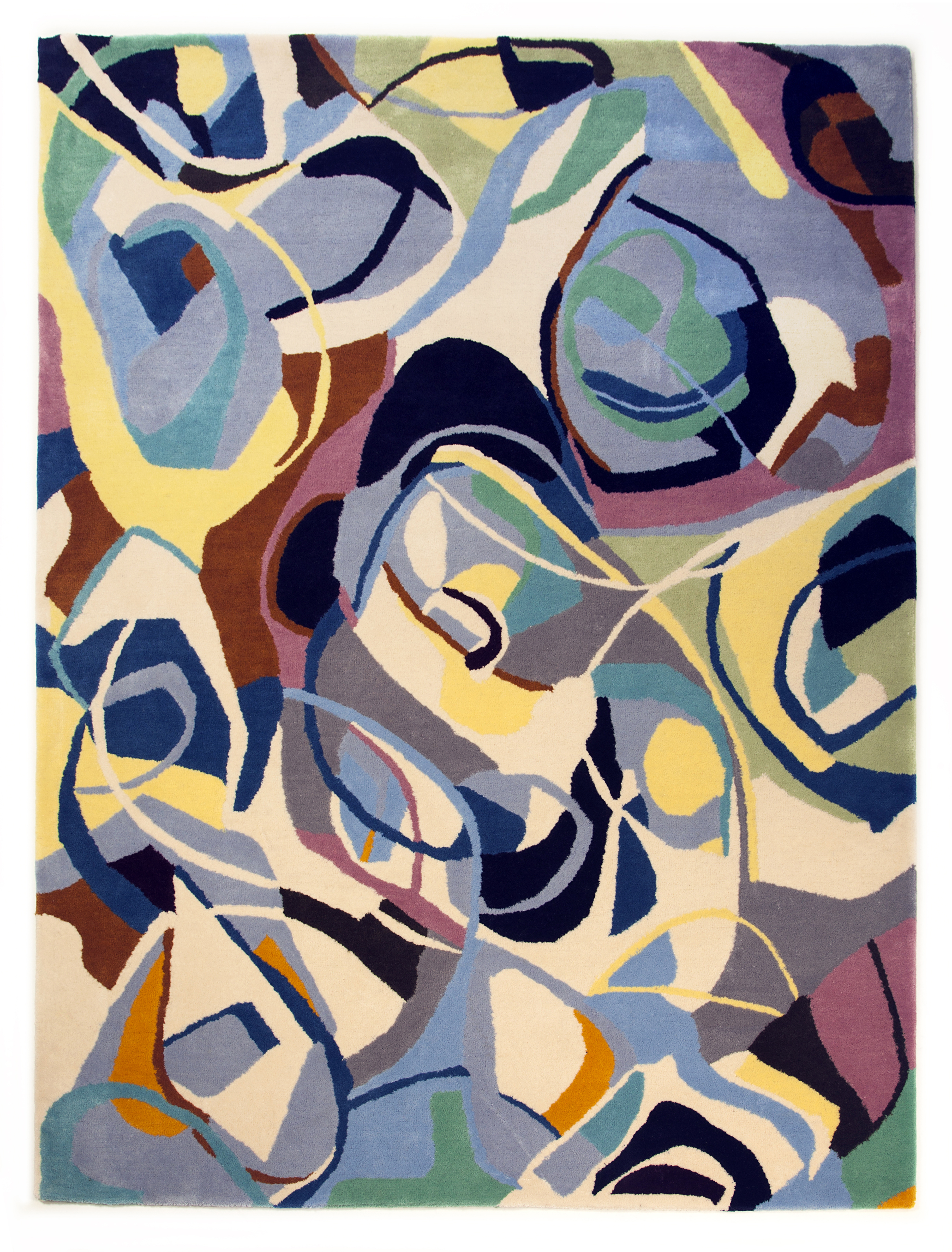 For further information on pricing and customization potential please email me
Bloch@madisonbloch.
Currently on view at "212 fifth ave penthouse"
To the right is the full composition of the painting design that would be reflected in the completed rug.
























"Lily Pond"
5' x 7'
Hand-knotted




"Forget me not" Version 2
Currently on view at Axiom Gallery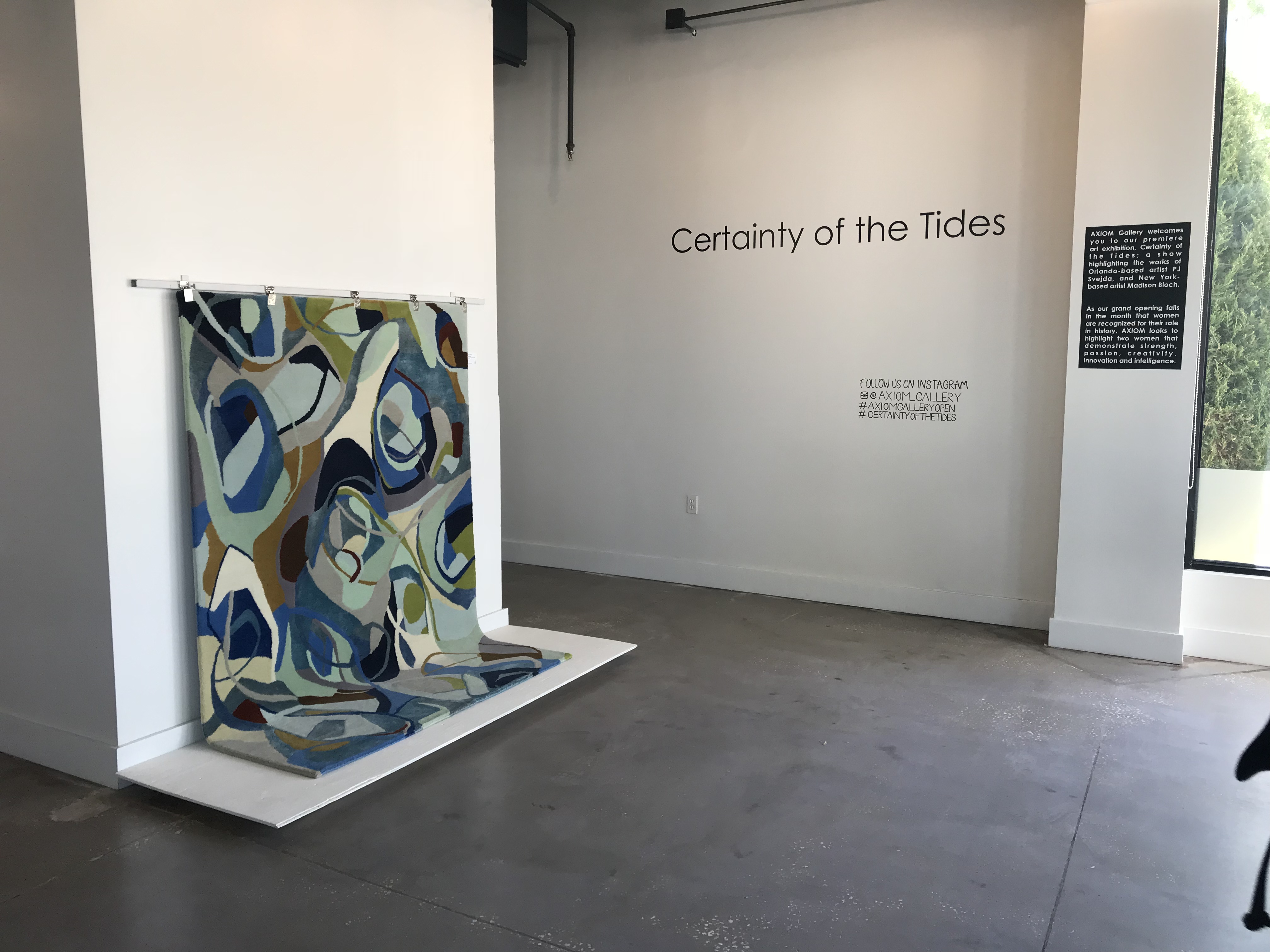 ︎