Incorporating luxurious handmade rugs and unique original paintings, these rugs stand out as top of the line in a multitude of catagories.
In collaboration with the intensely talented Barbara Barron of Classic Rug Collection in New York City.
The left hand column exhibits samples in 2' x 2' cropped size availble to borrow with a refudable deposite.
"Forget me not" and "Lily pond" below are currently in stock 5' x 7' rugs available to purchase.
"Forget me not" Version 1
5' x 7'
Hand-tuffted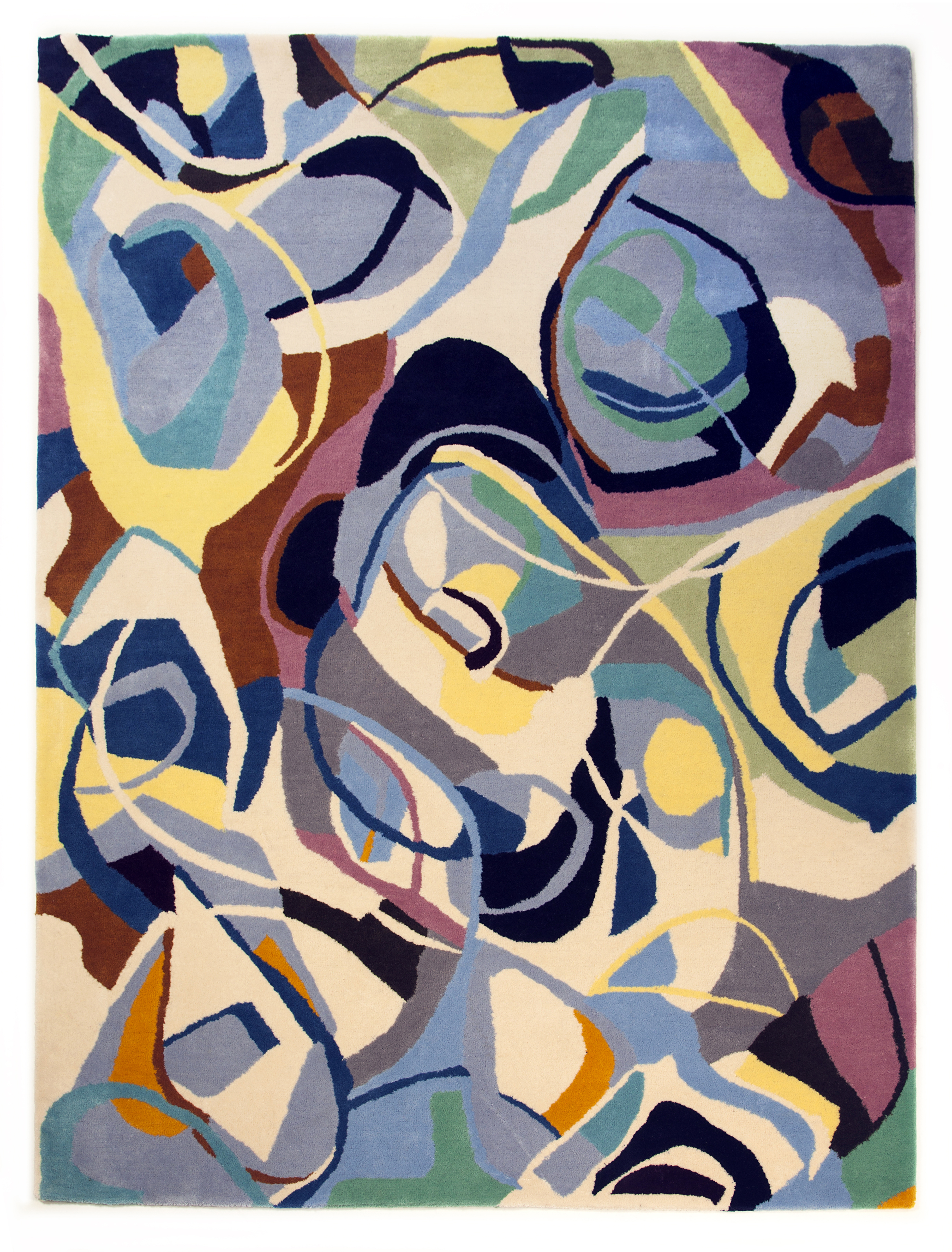 For further information on pricing and customization potential please email me
Bloch@madisonbloch.com
Currently on view at "212 fifth ave penthouse"
To the right is the full composition of the painting design that would be reflected in the completed rug.
























"Lily Pond"
5' x 7'
Hand-knotted
















"Forget me not" Version 2
Currently on view at Axiom Gallery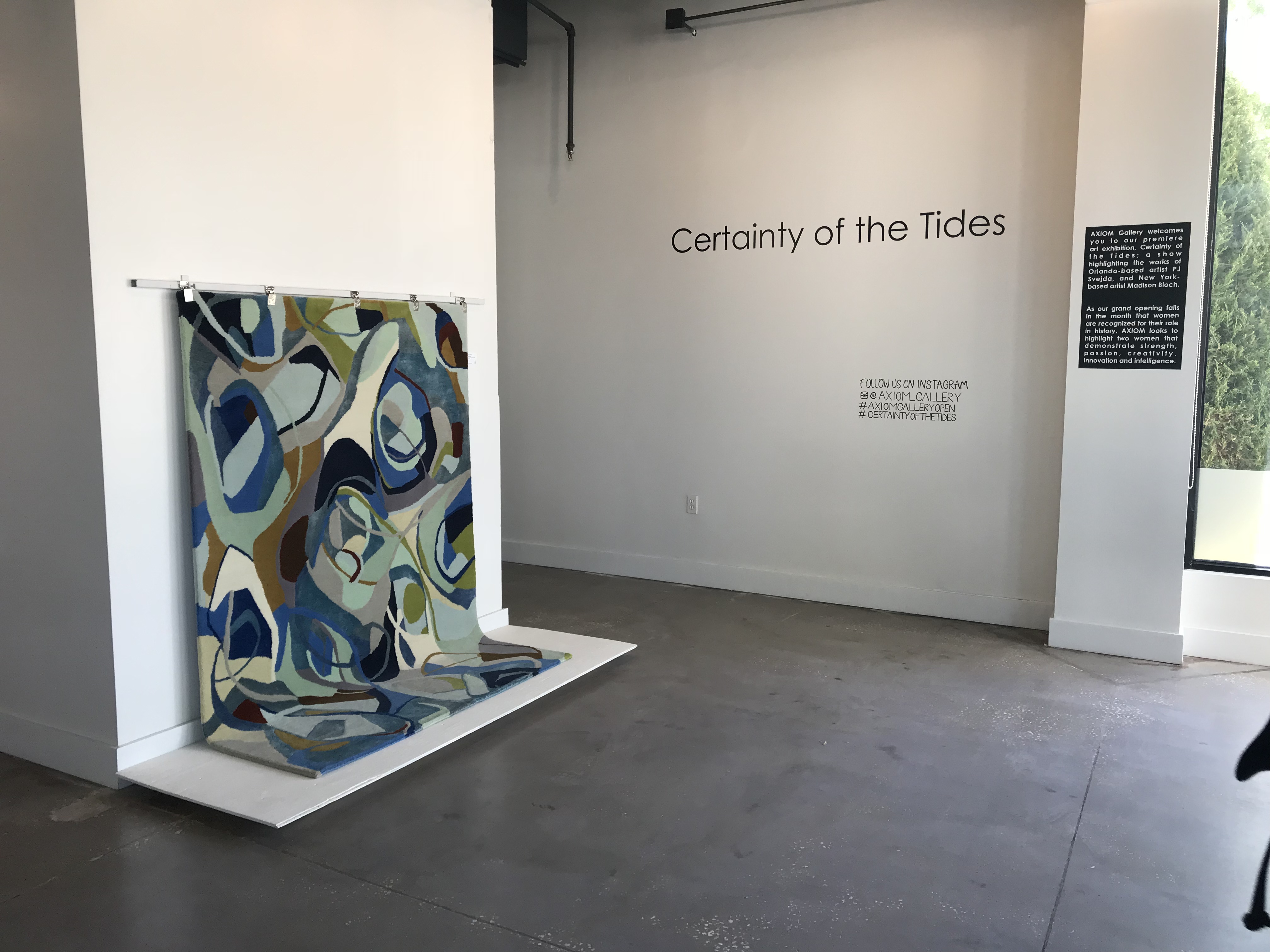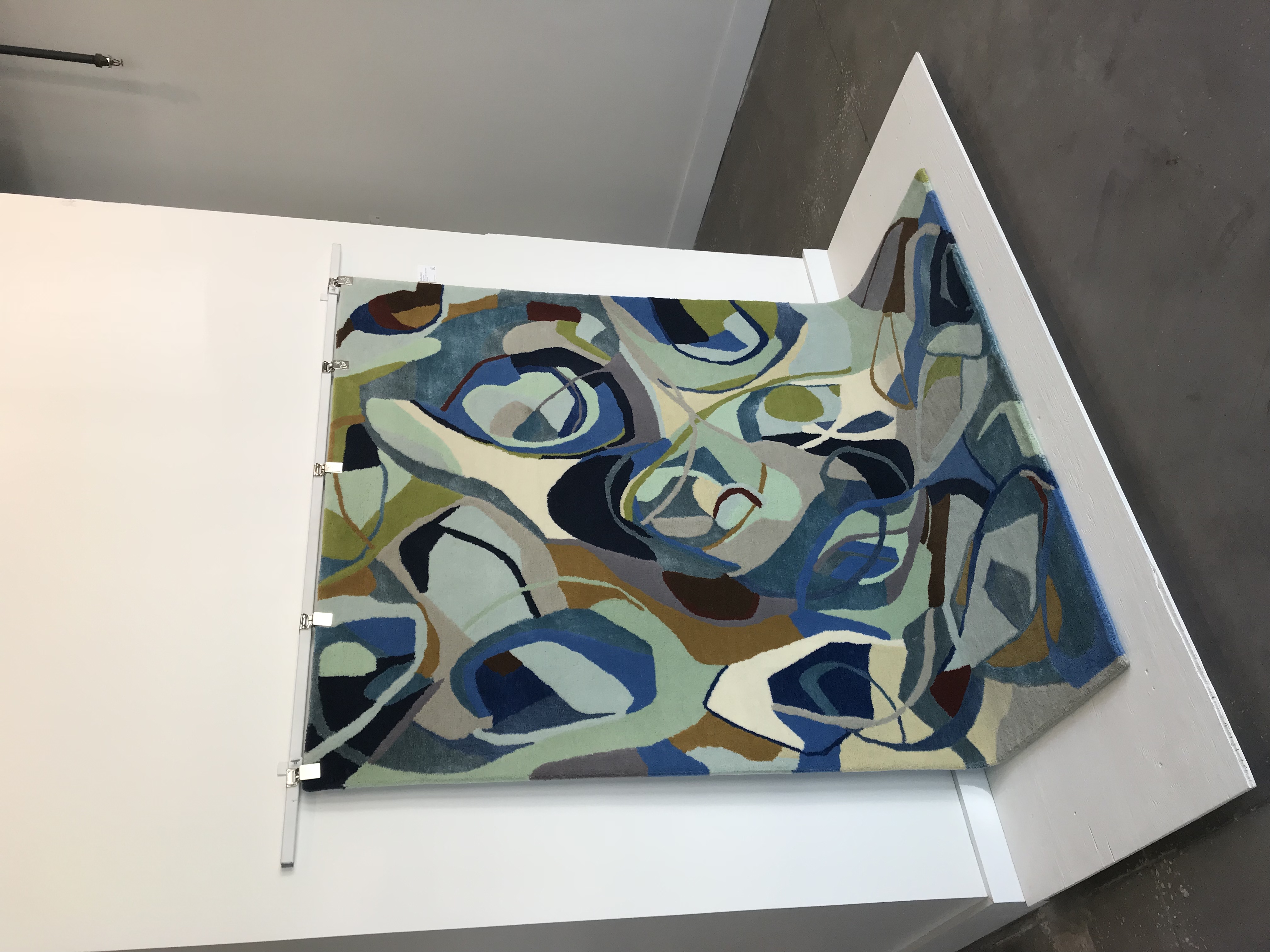 ︎